---


GSpro
with GSA Golf tracking systems
GSpro is the leader in next generation golf simulation software.
Amazing 4k graphics, ultra realistic ball physics, and a massive community who constantly contributes.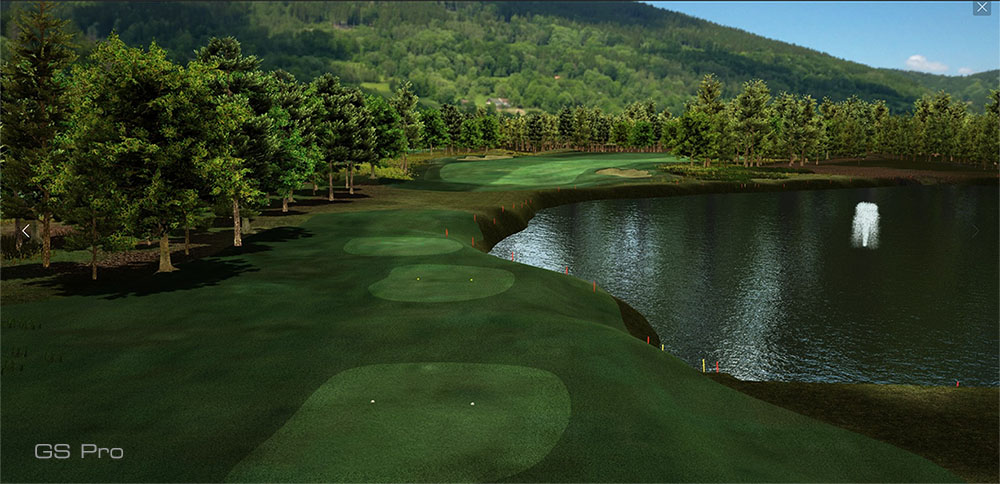 4K Graphics
Stunning, lifelike, in-game graphics built on the Unity gaming engine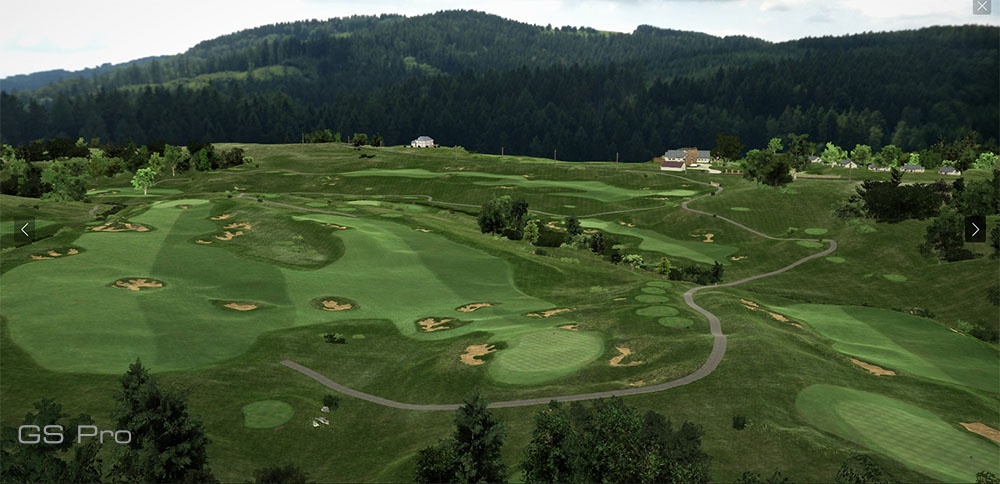 Realistic Ball Physics
Unrivaled game physics set GSPro apart from the competition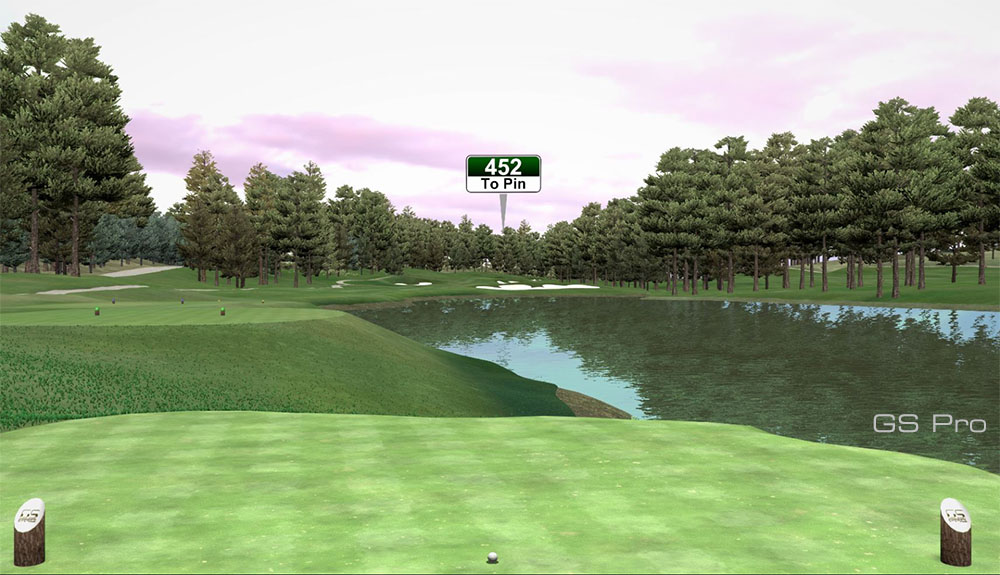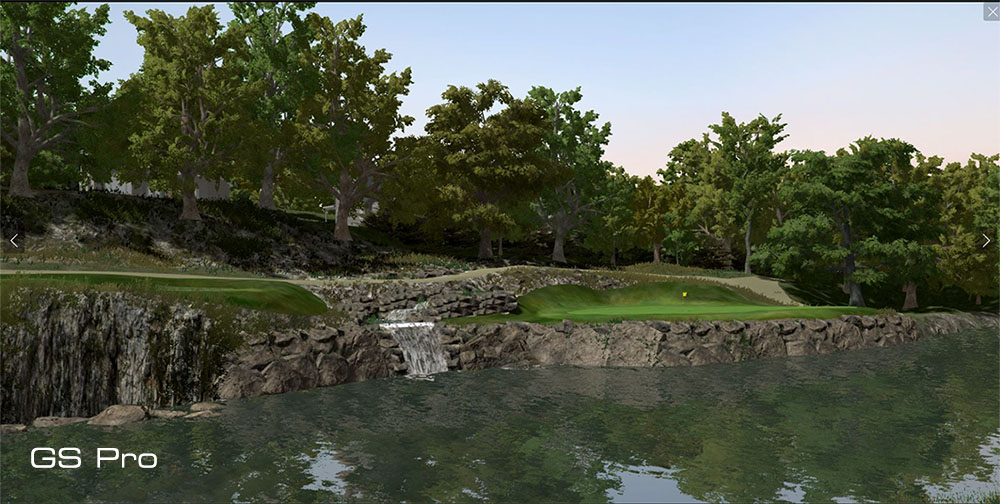 Local and Online Play
Play with up to 8 players local or online in stroke, scramble, stableford, match play, best ball, alt shot, and more soon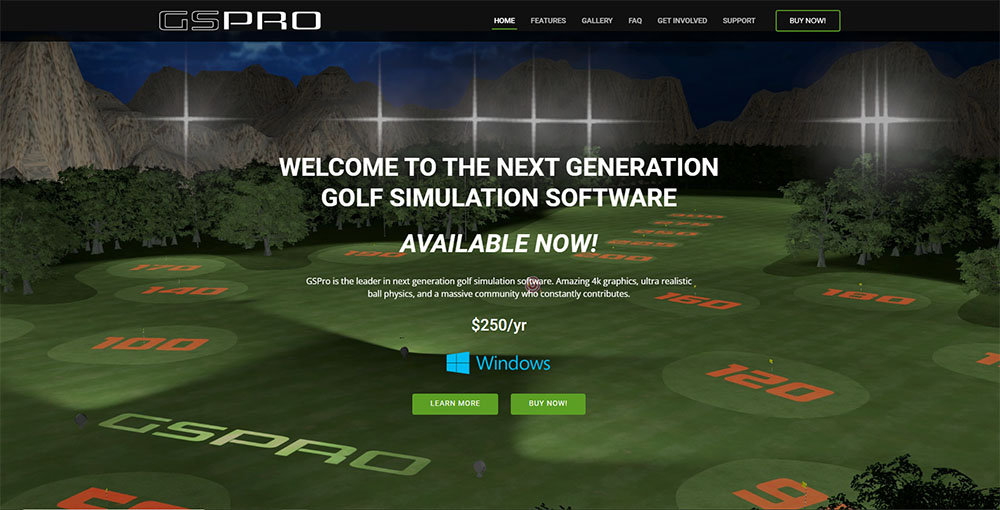 GS Pro $250 per annum
Click above image to learn more...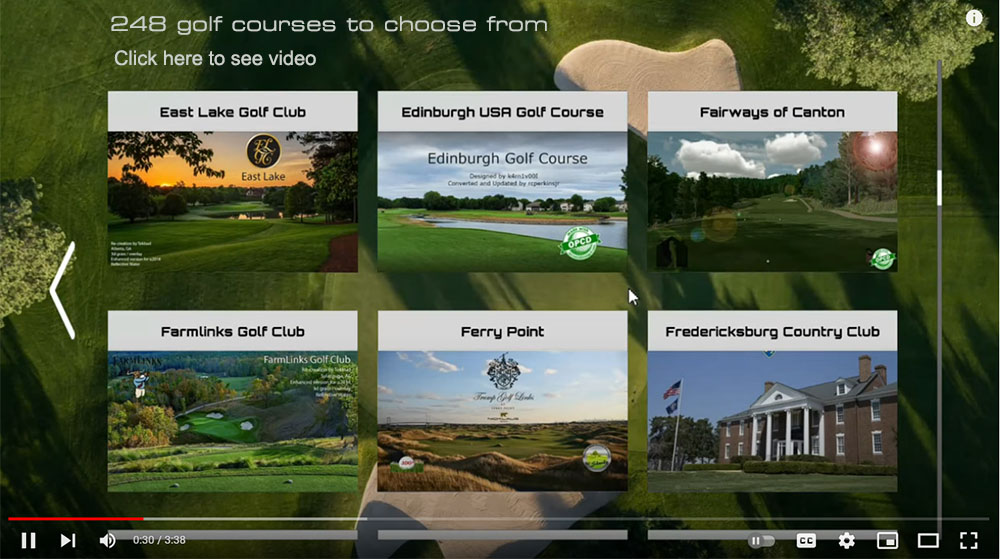 Click above image to watch video.

GS Pro compatible tracking systems from GSA Golf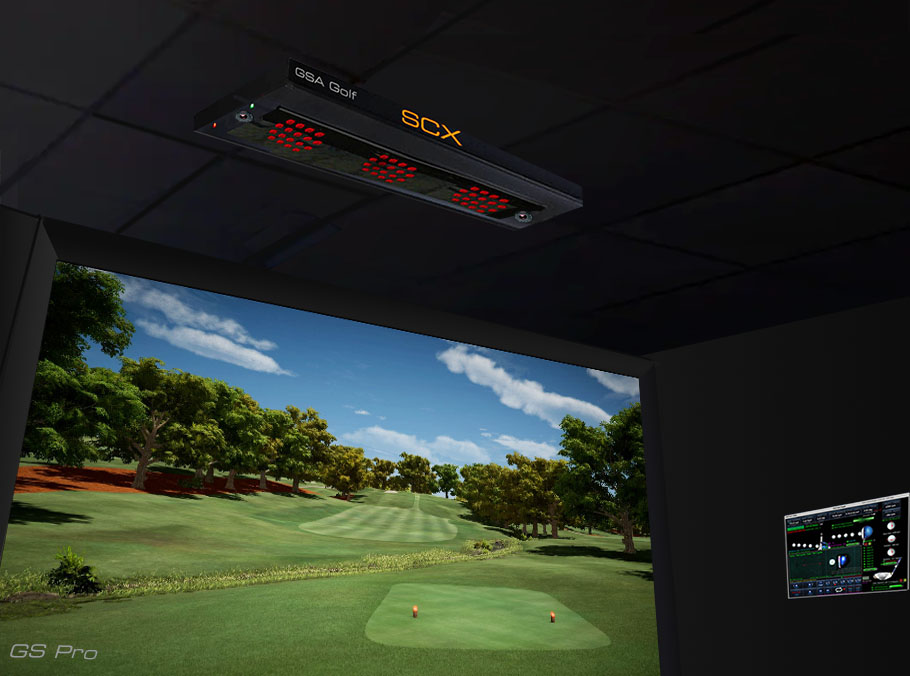 Play GSpro with any GSA Golf Launch Monitor

Ceiling mounted cased systems

Stereo ceiling mounted systems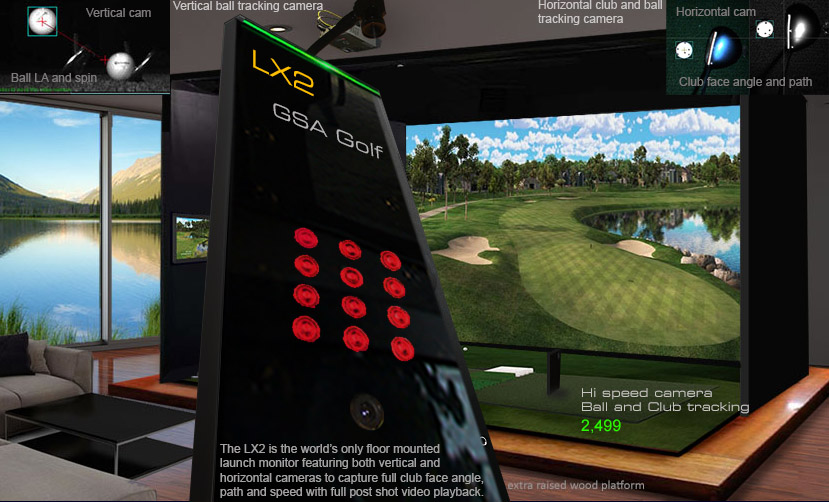 Floor mounted launch monitors
Click above images to read more...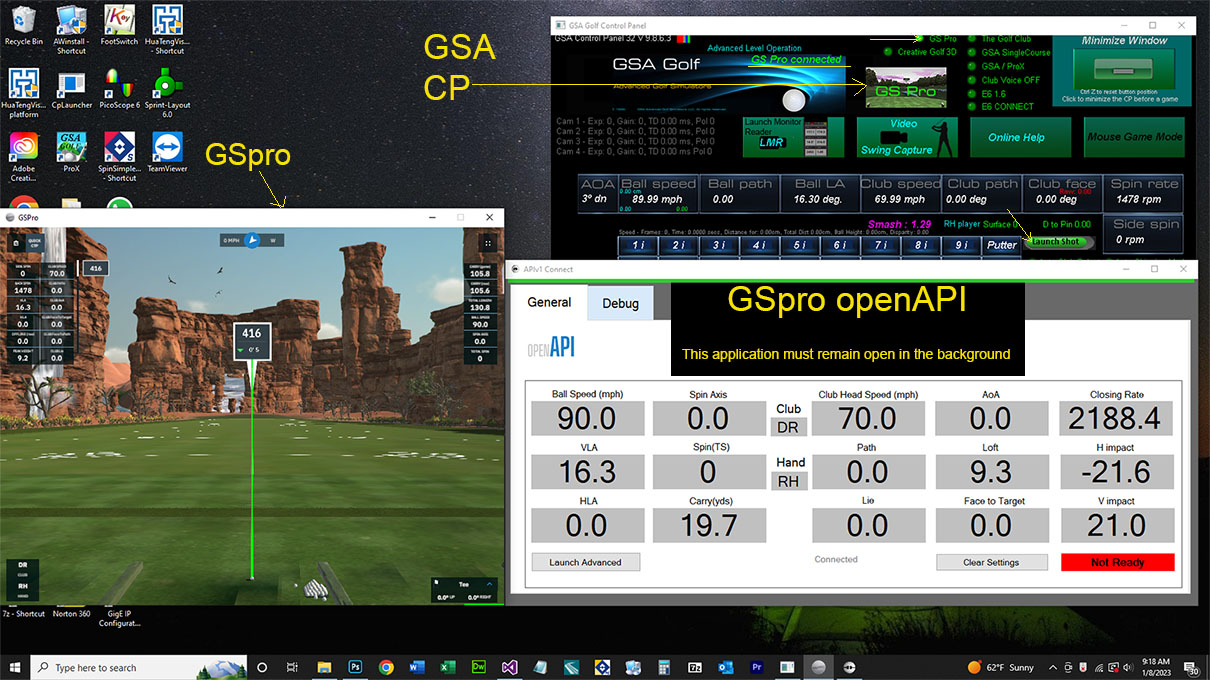 When using GSpro, the GSpro open API must remain open.
The GSA CP communicates with GS Pro via this openAPI (Application Program Interface).
To test: Ensure you have GSpro selected in the GSA Golf's CP and you see the message "GSpro Connected"
Click on the "Launch Shot" button in the CP's main panel to launch a shot in GSpro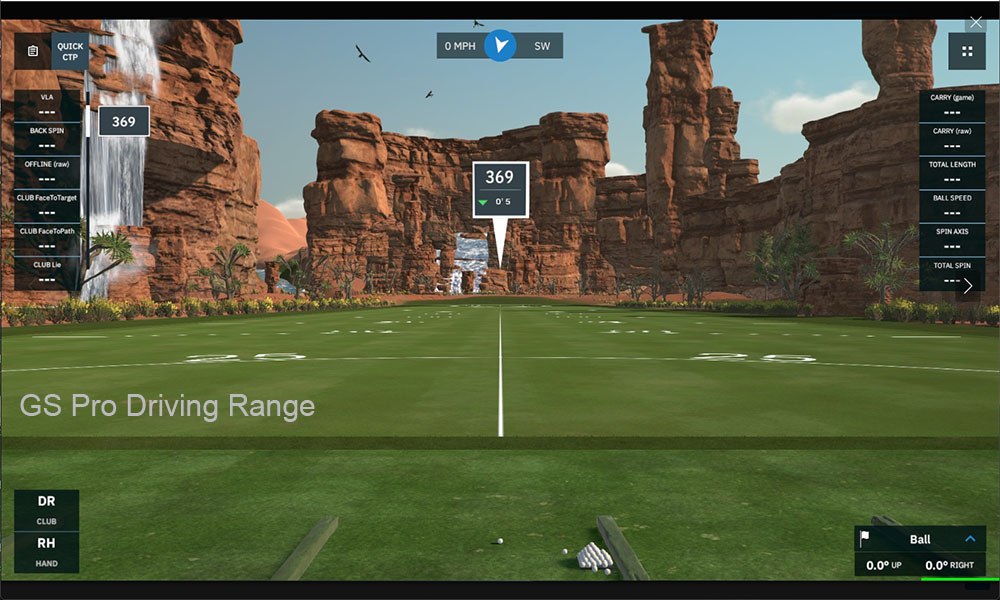 ---