---

GSA Golf screen materials for your Studio Enclosure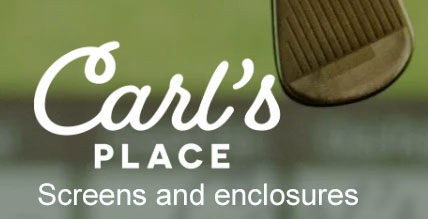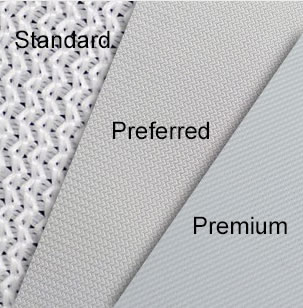 GSA Golf screen materials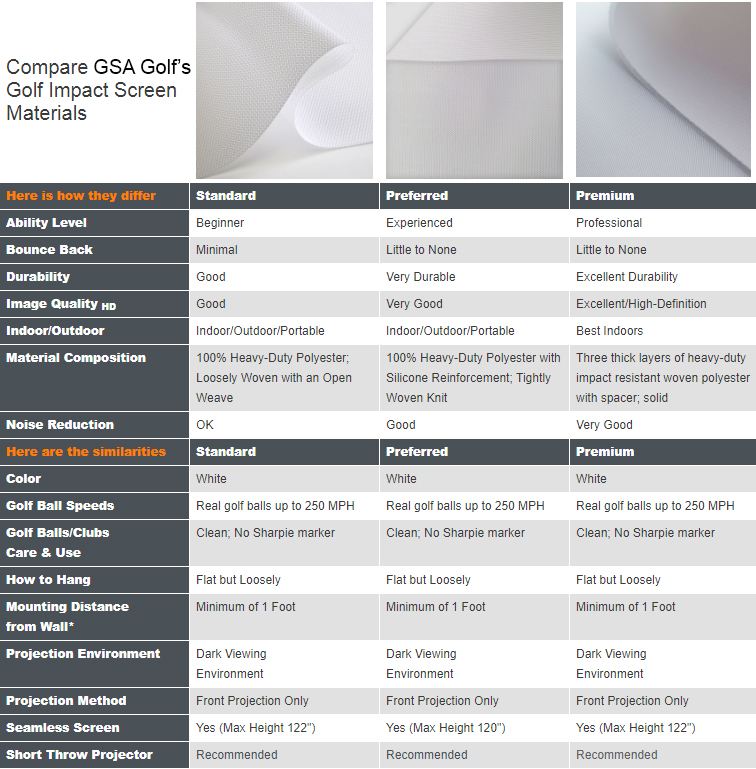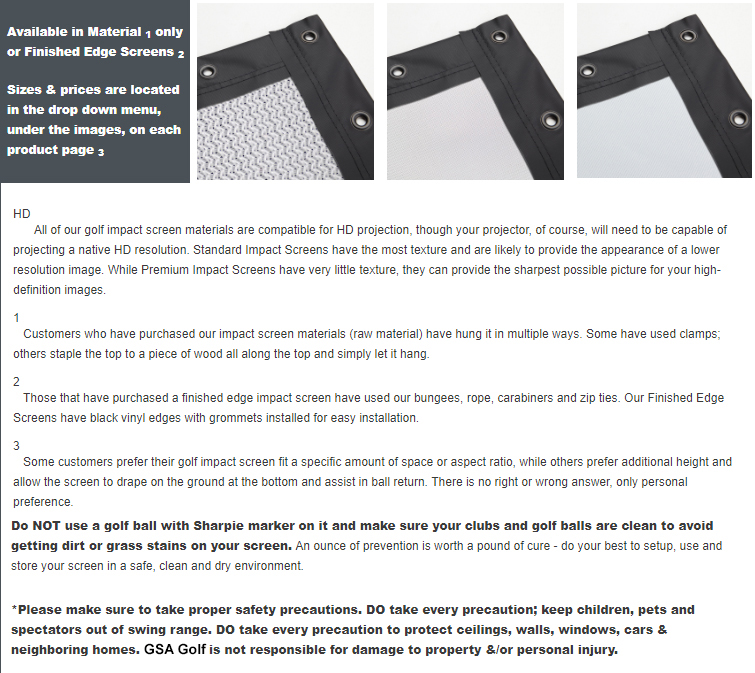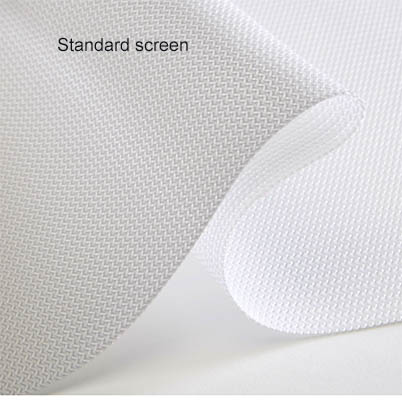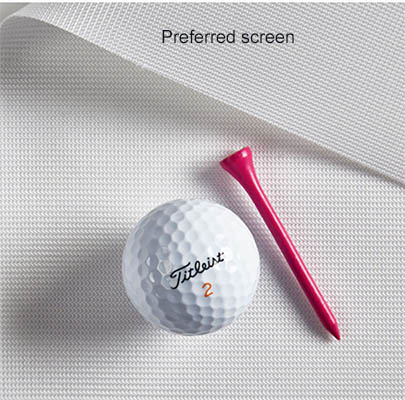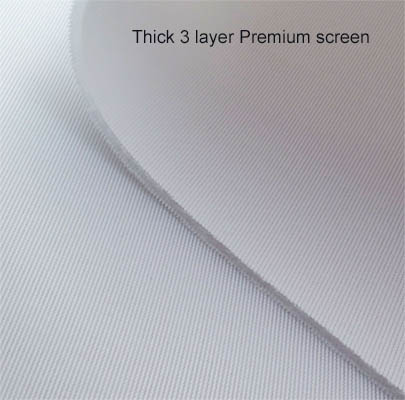 Screen creases and folds
Note that all Carls Place screens (like all other screens from other manufacturers ) that are shipped folded,
will show creases and folds in the screen for the first weeks.
Over time, these creases and folds in the screen should slowly disappear
Screen dents after ball impact
Like all other golf impact screens, small ball impact dents in the screen may appear in the screen.
These too should eventually disappear
Bungee cords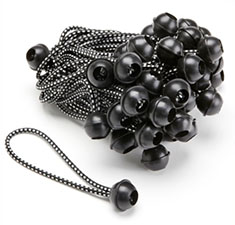 Warning: All screens have to be attached to whatever frame you are using via bungees
in order to allow for give in the screen during ball impact.
Do not attach screens directly to a frame with cable ties or screws.
Doing this will likely cause the screen to rip and tear

Home theater quality premium screen image impact screens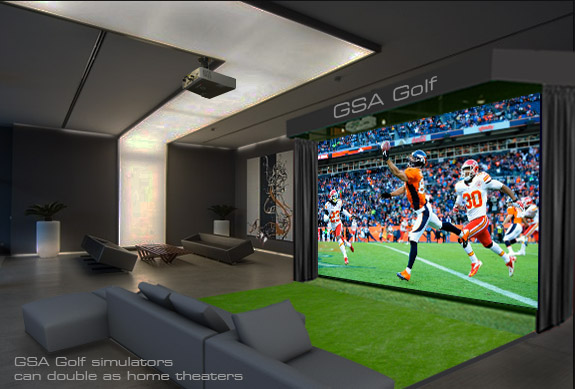 Standard size screens from $185