---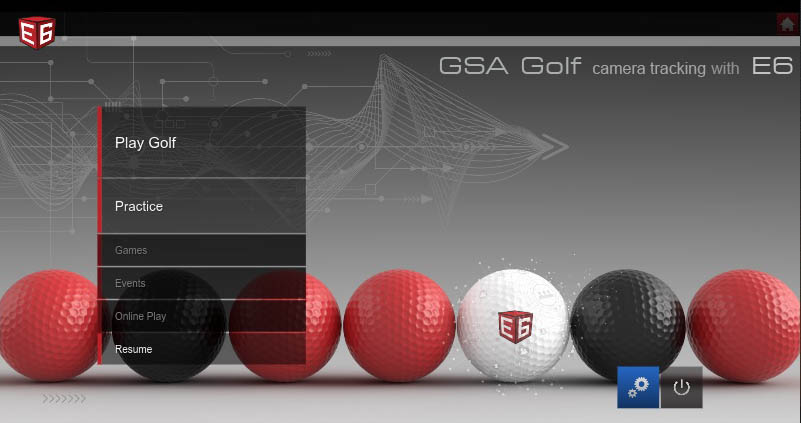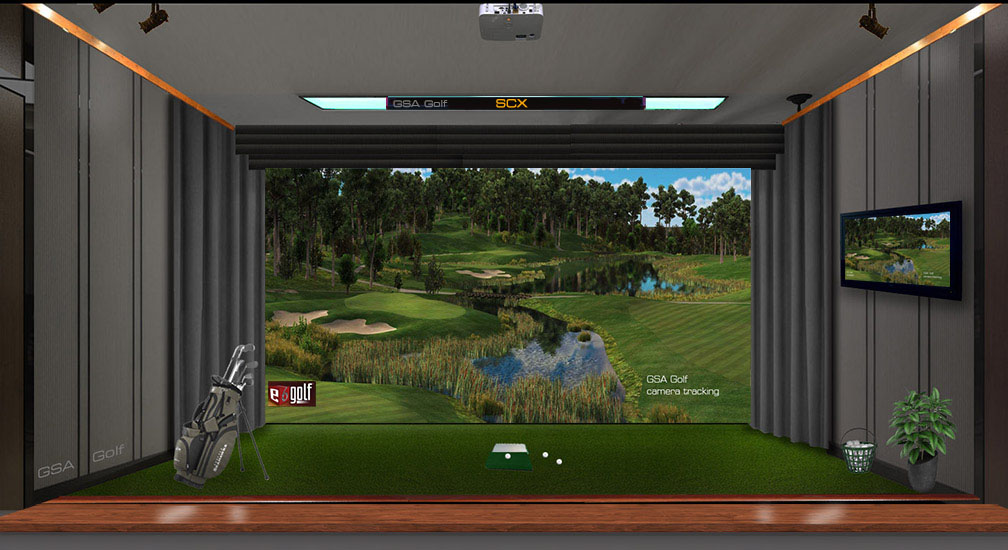 VisTrak with E6 Connect video
E6 Golf Simulation Software
Please note!
E6 software is licensed to specific golf simulator manufactureres.
The E6 we sell on this page is only licensed for GSA Golf simulator products
and thus will not function on other systems like Trackman, Full Swing, Flight Scope, SkyTrak etc.
Note: E6 always requires a live internet connection to run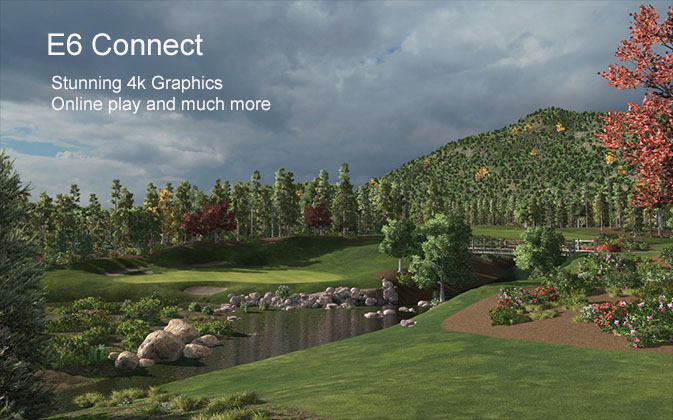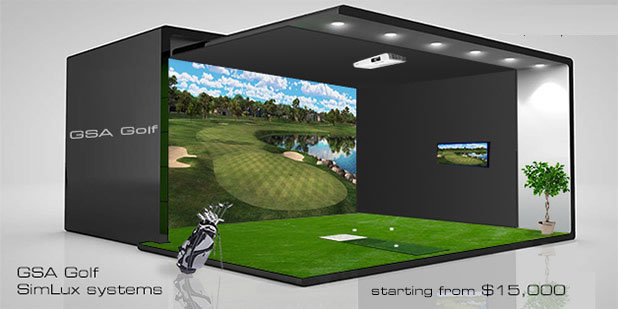 GSA Golf Simulators featuring E6 golf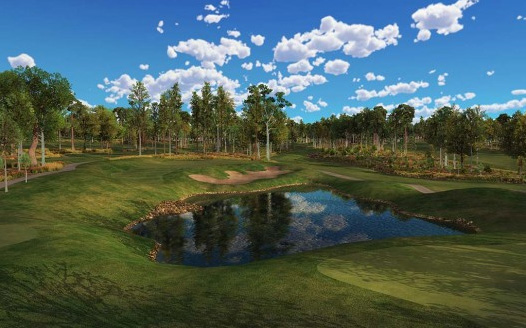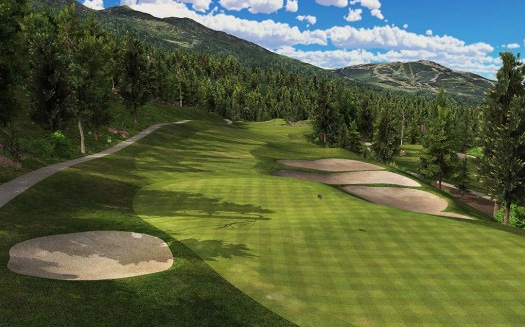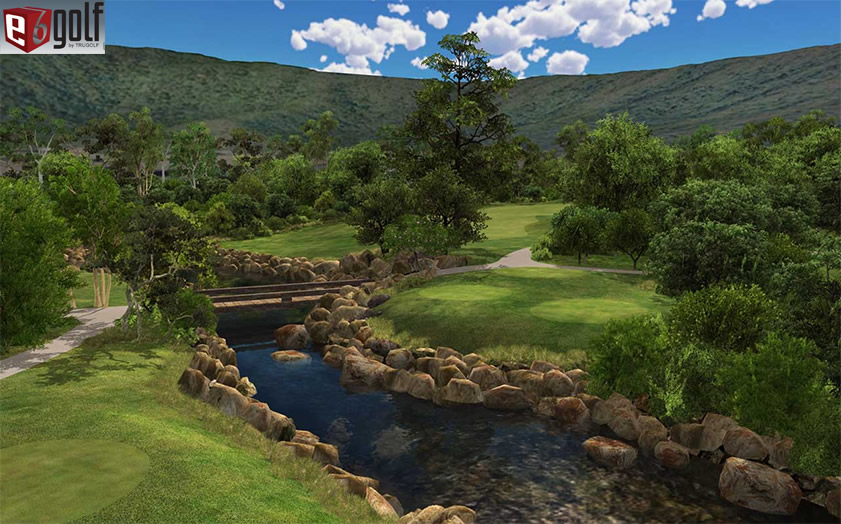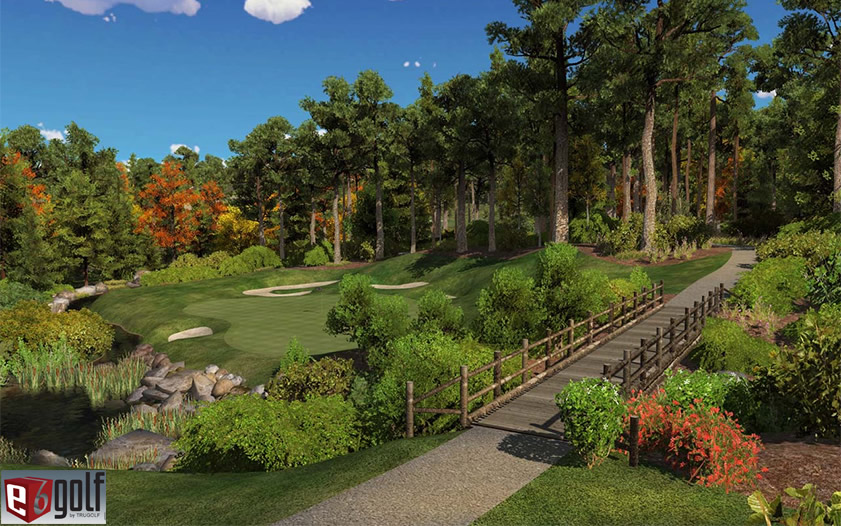 E6 1.6 Full version with 15 standard courses
Banff Springs Resort
Bay Hill Club & Lodge
The Belfry
Bountiful Golf Club
Castle Pines Golf Club
Firestone Country Club
Harbour Town Golf Links
Mauna Kea Resort
Par Three Ocean
Par Three Mountain
Gleneagles Golf Club
Pinehurst Country Club #2
Bethpage Black
Torrey Pines Golf Club
Troon North Golf Club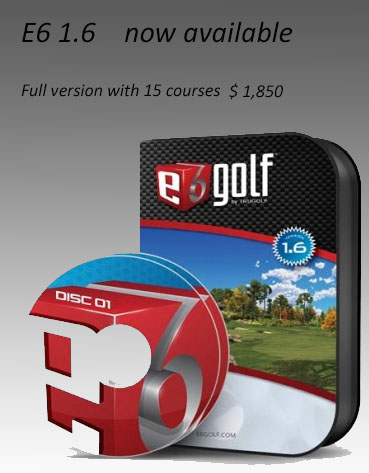 Regular price $1,850
Our price $1,250

Free E6 Demo supplied with every GSA Golf system purcahse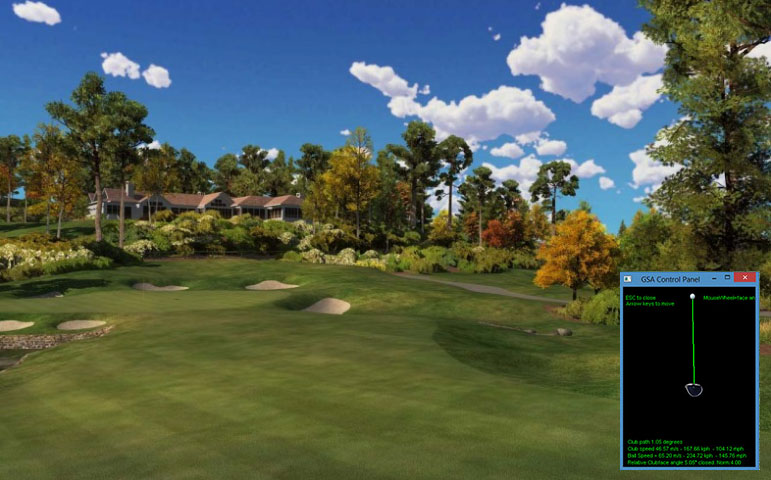 Wade Hampton Golf Course with 18 playable holes


If you don't have a GSA Golf system, you can also play it with the GSA Golf Control Panel in mouse play mode for evaluation.
Note that the full version installation will overwrite any user settings if you have had any previous GSA Golf CP installation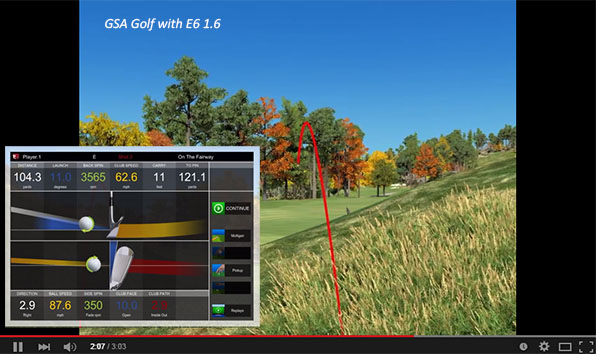 Click above image to see E6 in action with the GSA Golf tracking system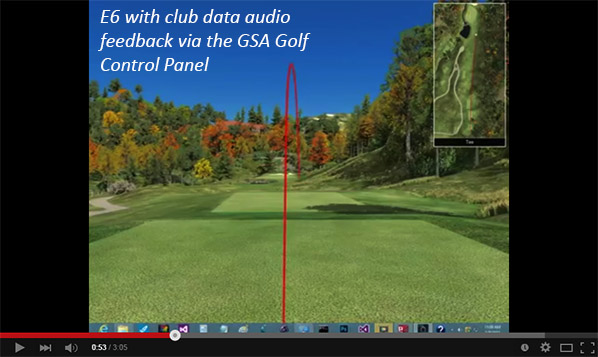 Click on above images to see great E6 renderings of St. Andrews and Pebble Beach courses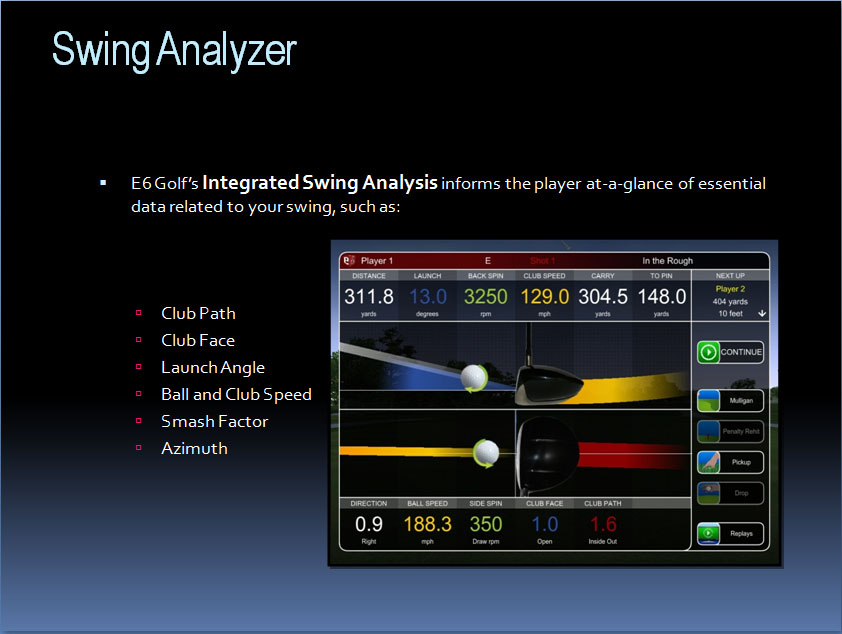 Extra E6 golf course packages

Please note that these course packages are add-ons to the above E6 full version and do not run alone!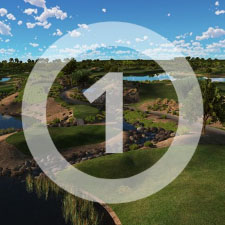 Barton Creek
Big Horn
Big Horn Canyons
Cog Hill
Covered Bridge
Devil's Island
Dorado Beach
Emerald Dunes
Latrobe
Sea Island
Kiawah Island
The Tribute at Otsego Club
E6 Golf Course Pack 1
Any course pack : $ 400.00
After purchase, we'll contact you to confirm which package you would like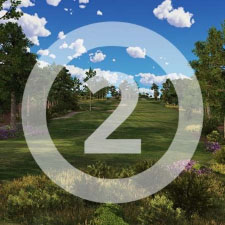 Entrada
Hapuna
Innisbrook Copperhead
Kapalua Bay
Kapalua Plantation
Kapalua Village
Pelican Hill
Pinehurst Country Club #8
Prairie Dunes
Phoenix Country Club
Three Canyons
Valderrama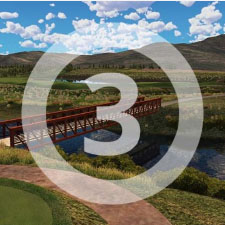 Aviara Resort
Auburn Grand National RTJ
Chateau Whistler
Frankfurter
Mauna Lani
Oakmont Country Club
Princeville
Royal Melbourne
The Judge Capitol Hill RTJ
Stone Canyon
Thanksgiving Point
Westfields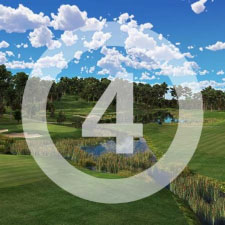 Cabo del Sol
Cambrian Ridge RTJ
Gallery North
Greywolf
Kauri Cliffs
King & the Bear
Loch Lomond
New South Wales
Pacific Rim
Raven at South Mtn
Skeleton Coast
Superstition Mountain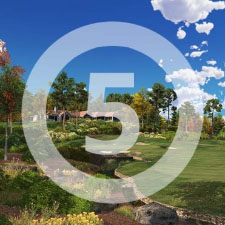 Le Grand George
Taghazout
Wade Hampton
Bandon Dunes
Pacific Dunes
Owl Creek
Lakeside
RTJ Silver Lakes – Heartbreaker
RTJ Silver Lakes – Mindbreaker
RTJ Silver Lakes – Backbreaker
Hokulia
Panther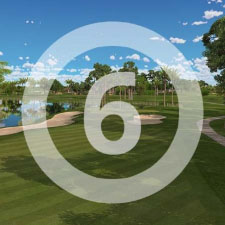 Holtsmark Golf Club
Losby Golf Club
Golf Resort Kunětická Hora
Club de Golf Le Sorcier
Oslo Golf Club
PGA National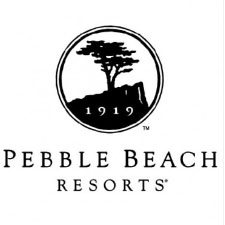 Pebble Beach® Golf Links*
The Links at Spanish Bay®
Spyglass Hill® Golf Course

Price : $ 350.00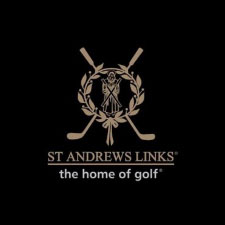 St Andrews Old Course
St Andrews New Course
St Andrews Jubilee Course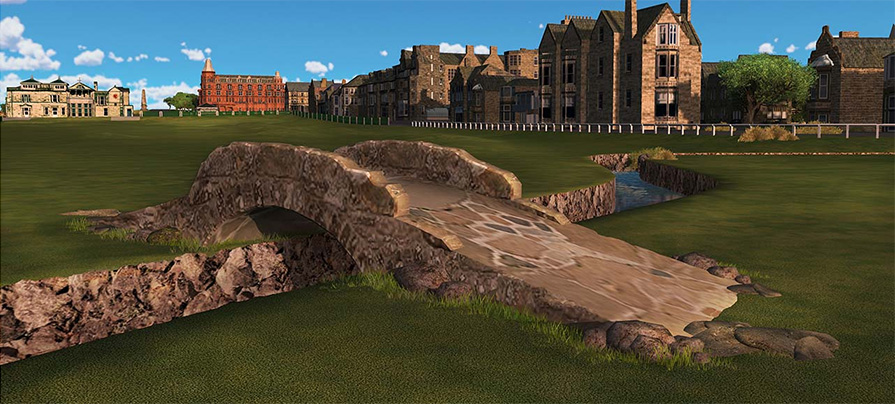 St. Andrews courses
Unfortunately No longer available

E6 1.6 Full version with all 85 courses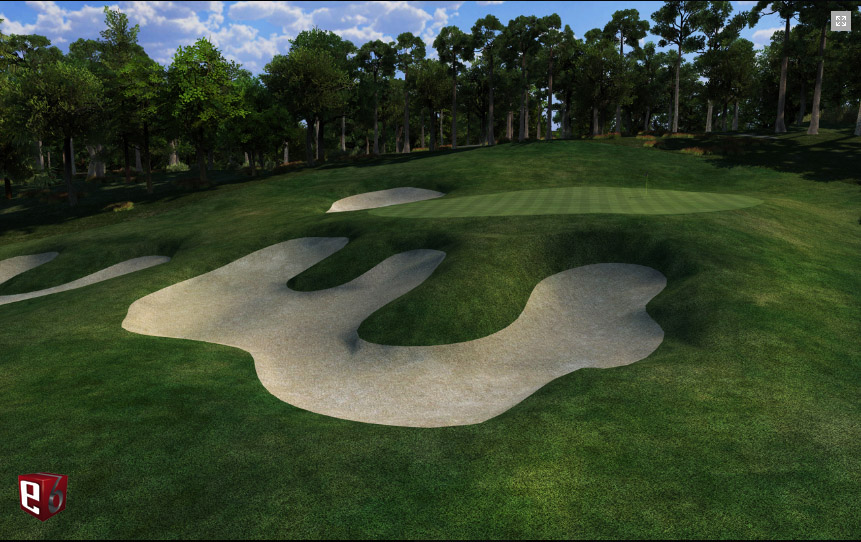 Price: $ 3,999.00


E6 will soon be affordable for everyone with the E6 Cloud

Super Improved fades and draws in E6 when using CX or LX systems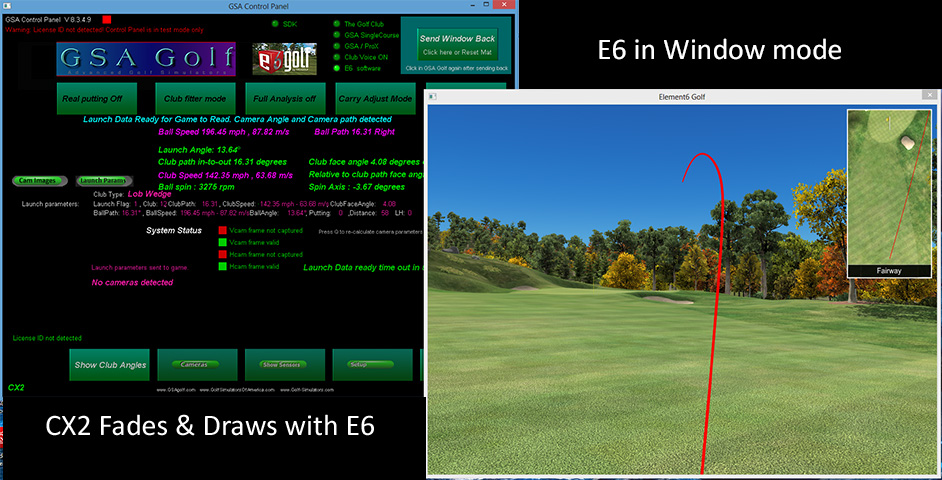 Super Improved fades and draws in E6 when using CX or LX
Up until now E6 with GSA Golf CX systems has been way too forgiving with hardly a draw or a fade in sight. Not anymore with this CP update though. Super fades, draws, hooks and slices and now standard if not hitting straight.
BTW just in case you want to run E6 in a Window instead of full screen mode (great for testing with the CP) then do the following:
Open the defaults.stg file in the C:\TruGolf folder with Windows Notepad and change the bWindowed="False" entry to bWindowed="True" on the "RenderSettings" line
When using E6 note that the CP is set to E6 mode - top near right on the CP's main screen.
Also check that the szSimName="GolfSimulatorsAmerica" on the "SystemSettings" line

E6 Practice Facilities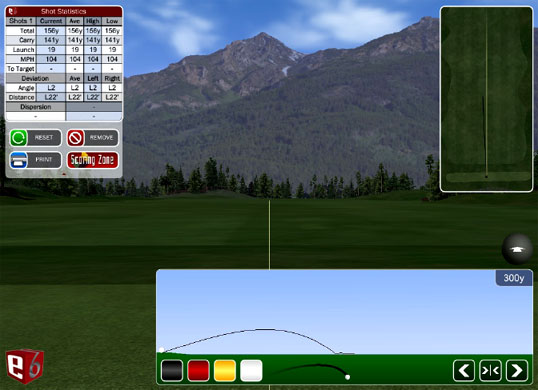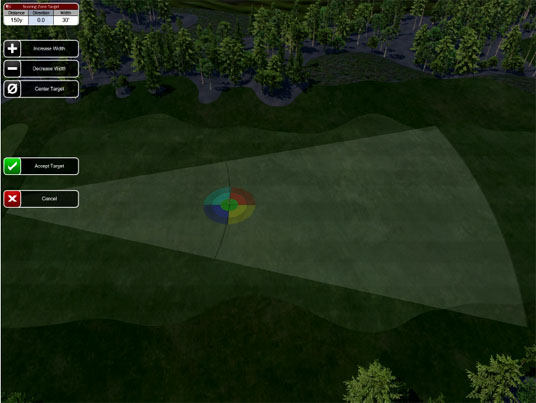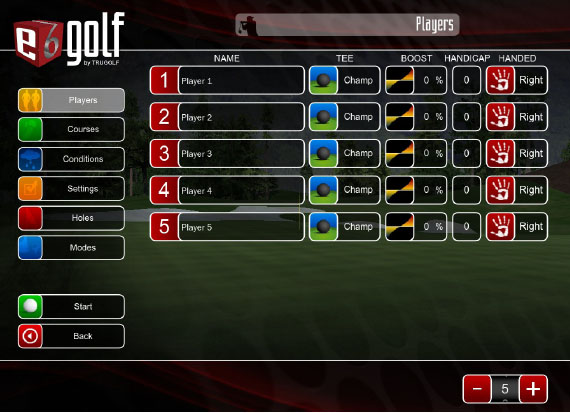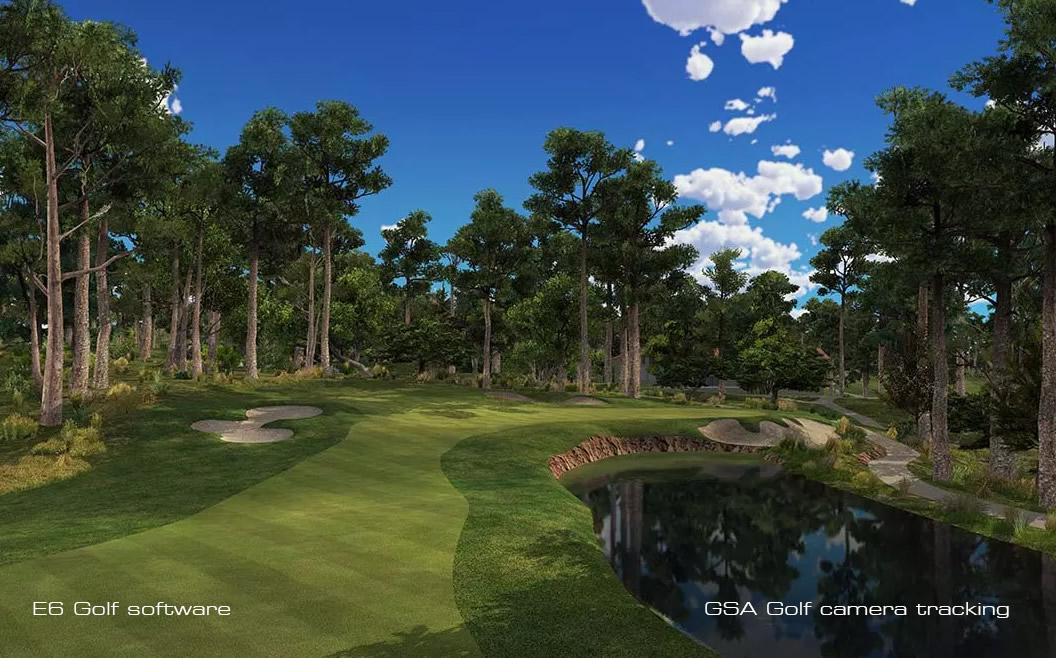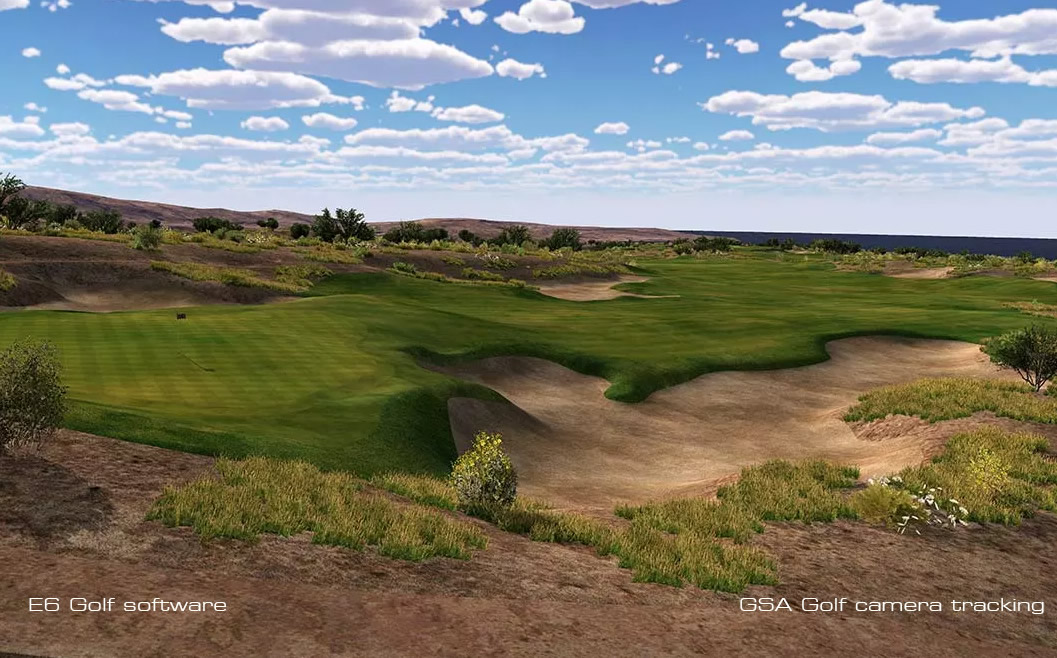 GSA Golf Simulators featuring E6 golf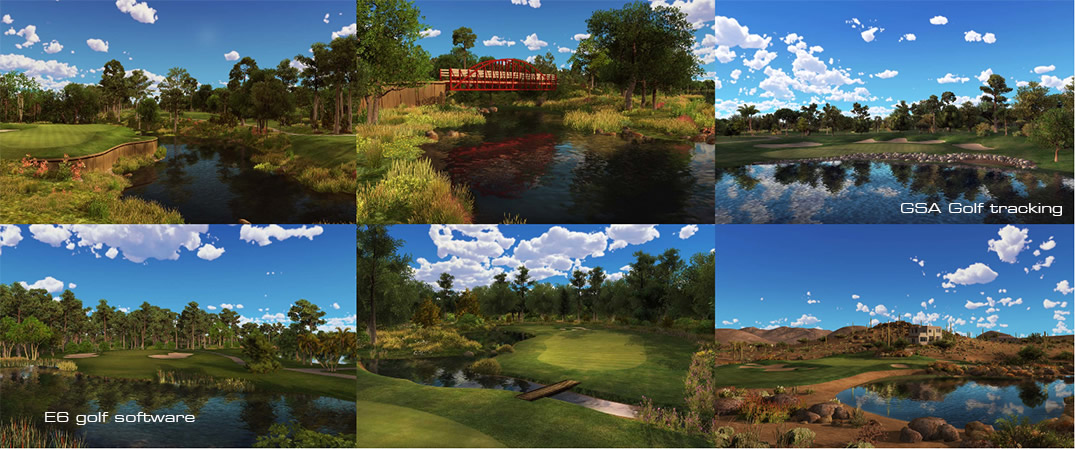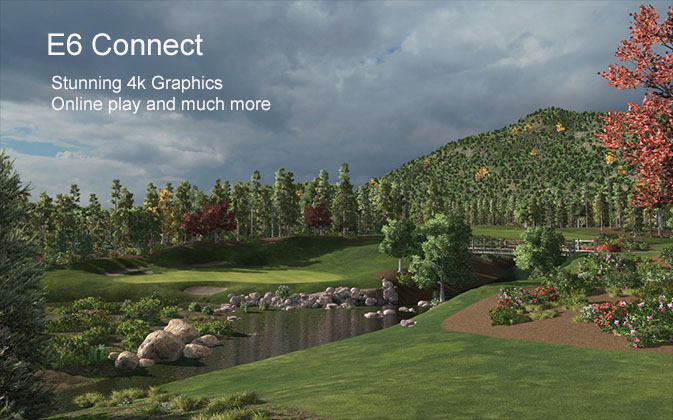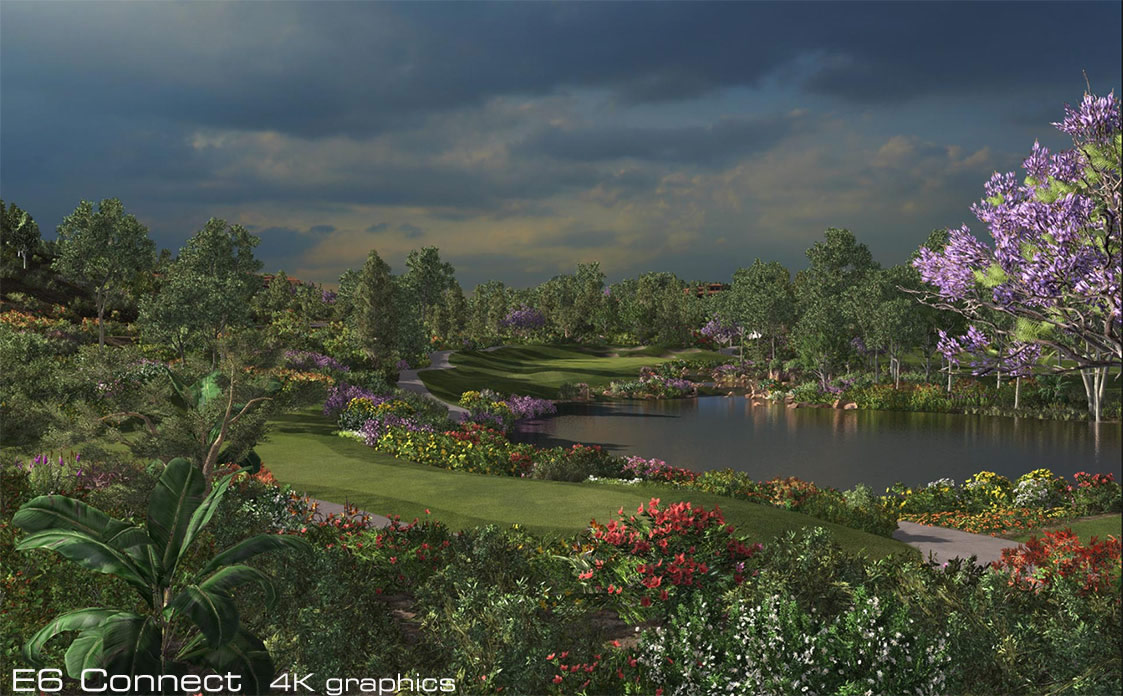 -
-