---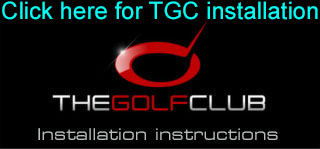 Golf Simulator Online Game Software

---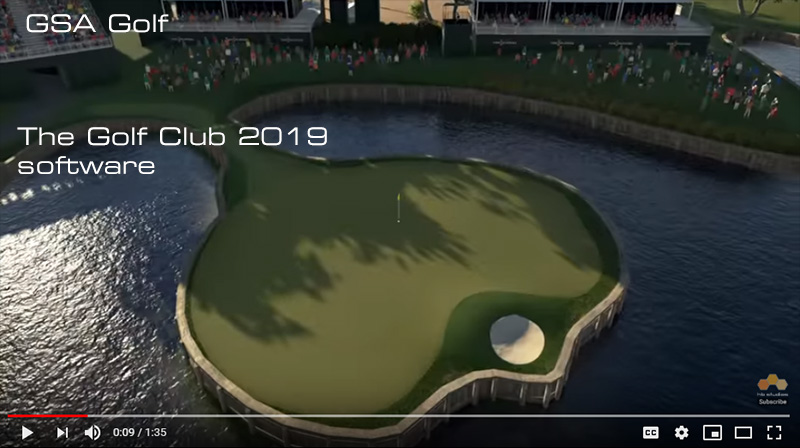 Buy TGC Full 2019 version
$ 999.00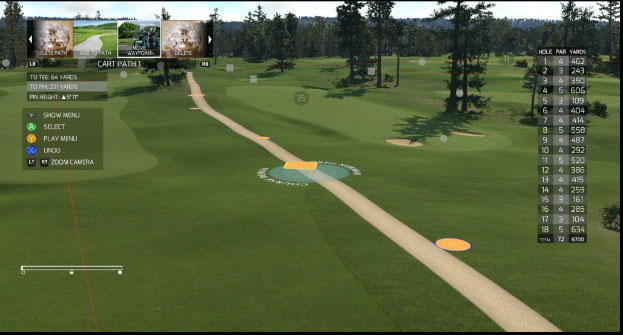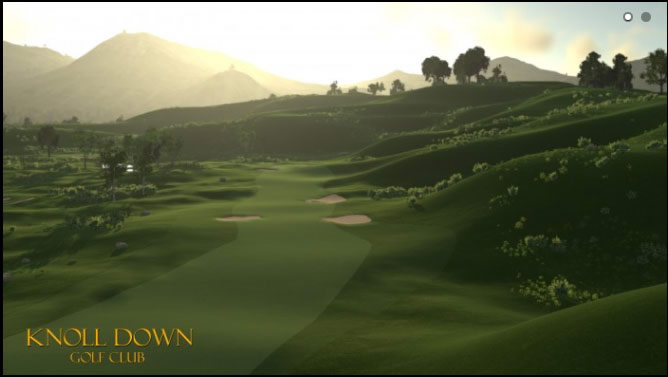 The Golf Club software Video 1
in action with GSA Golf camera tracking systems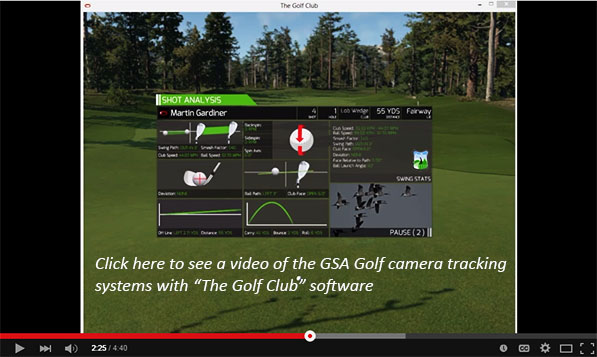 Here's the first of many videos featuring "The Golf Club" software with our camera tracking systems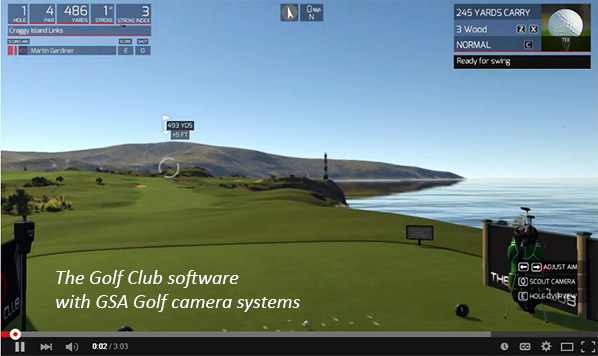 The Golf Club Video 2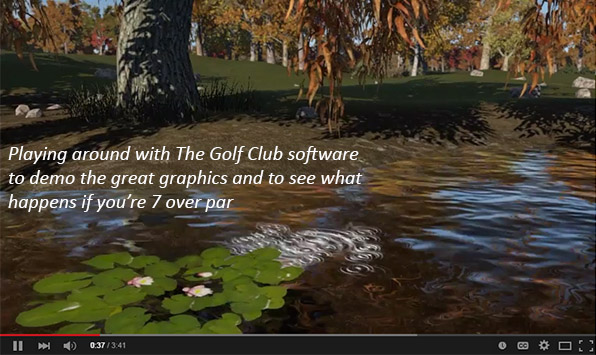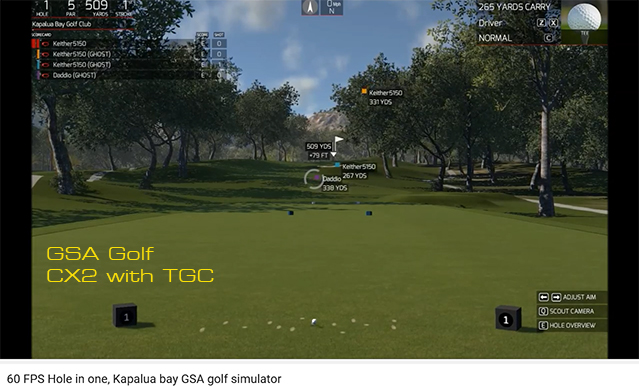 Many thanks to Keith in Canada for posting this on YouTube

Click on the above image to see game play methods.
Note: These methods also apply to the software when using GSA Golf camera systems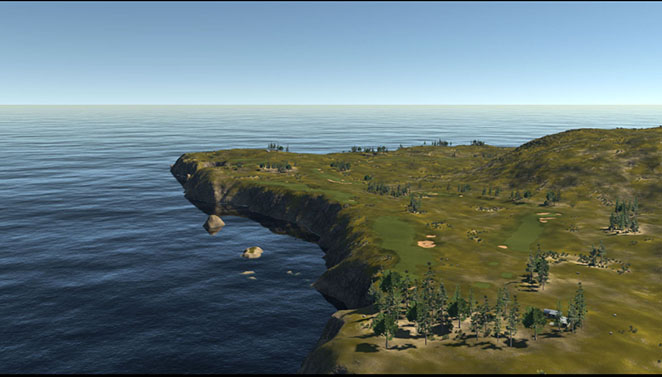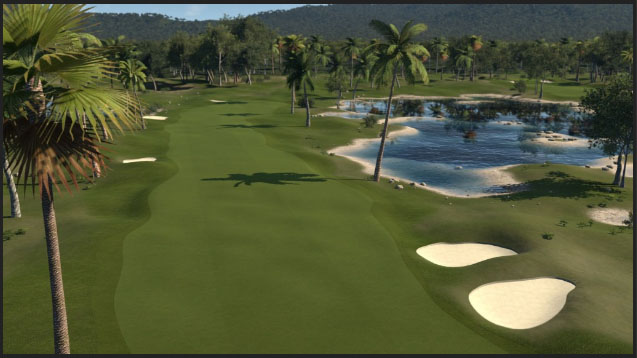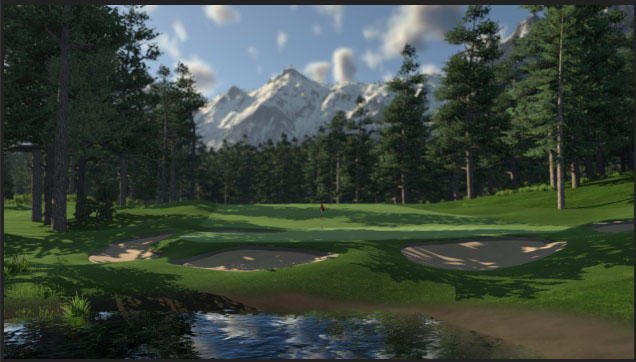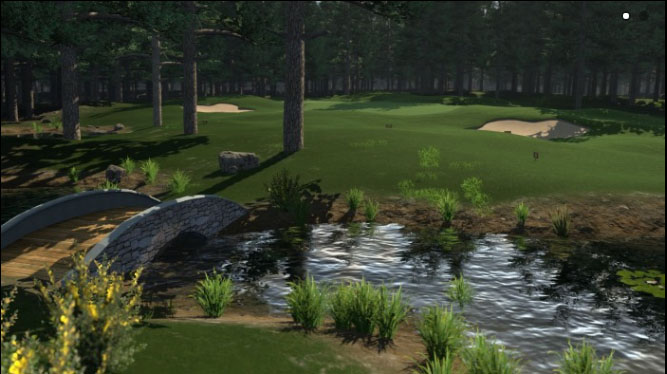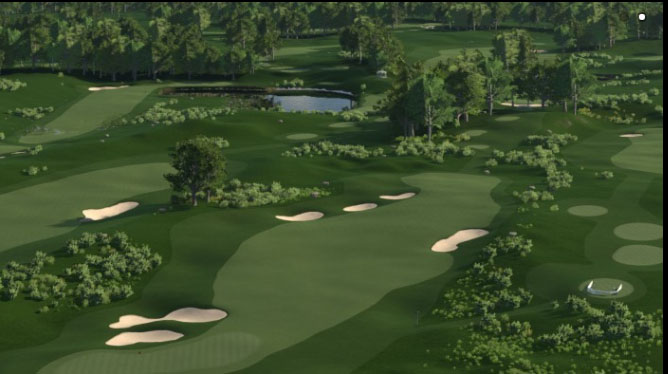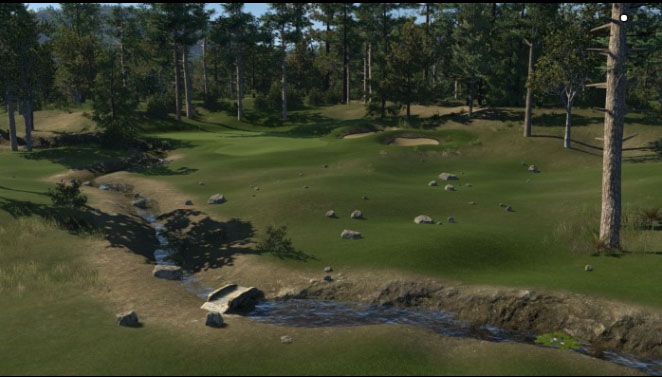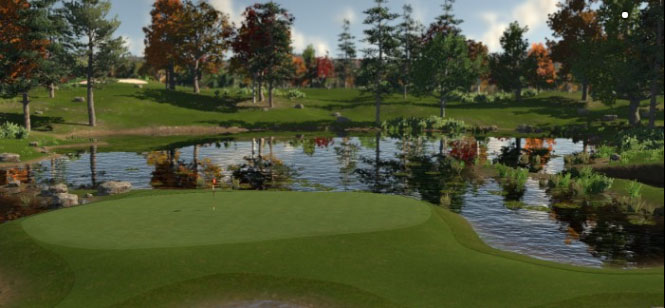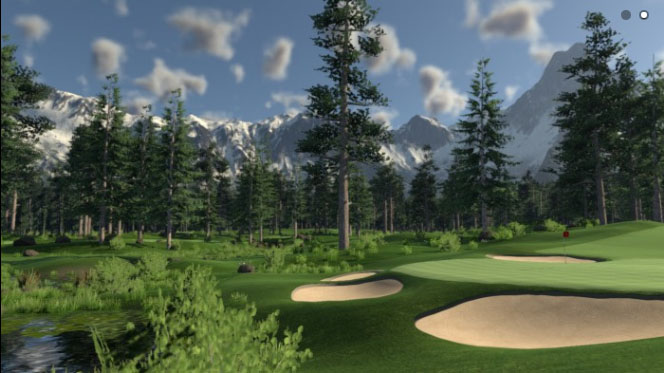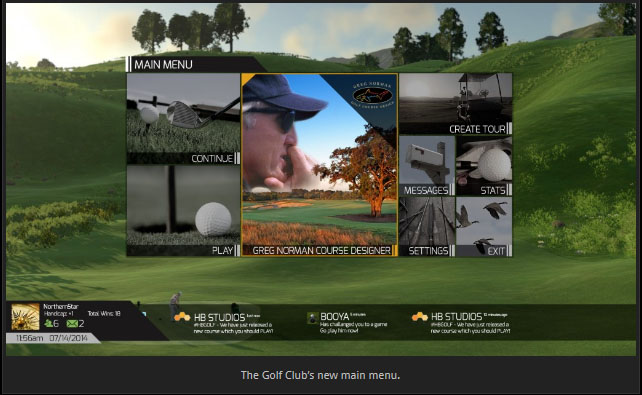 Create your own golf courses using the free Greg Norman course designer

What to do after you have purchased The Golf Club software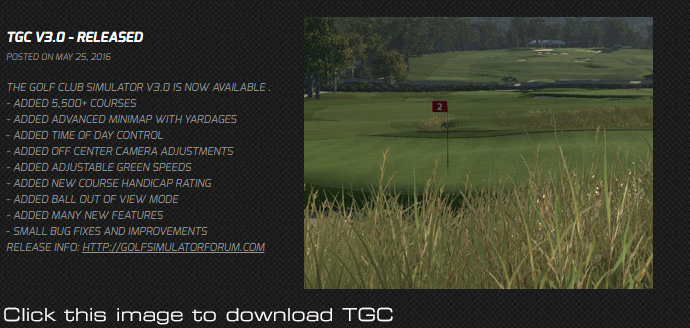 Step 1
Click the above image to download and install TGC server software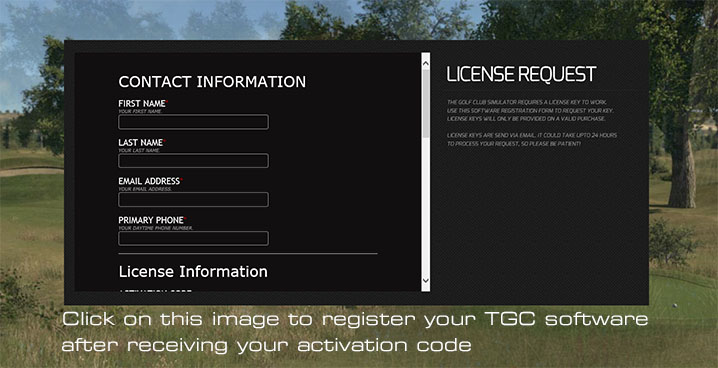 Step 2
Click the above image to register your TGC server software
with the supplied Activation code sent to you after purchasing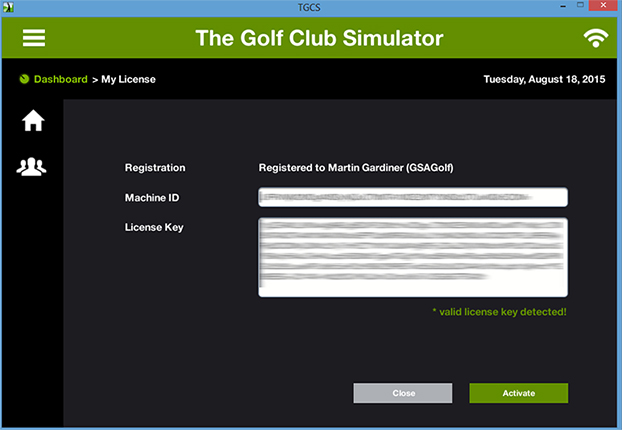 Step 3
After registering your TGC server, a License key will be sent to you.
Note : Please allow up to 24 hours for this key to be sent to you
Copy and paste this key into the License Key field.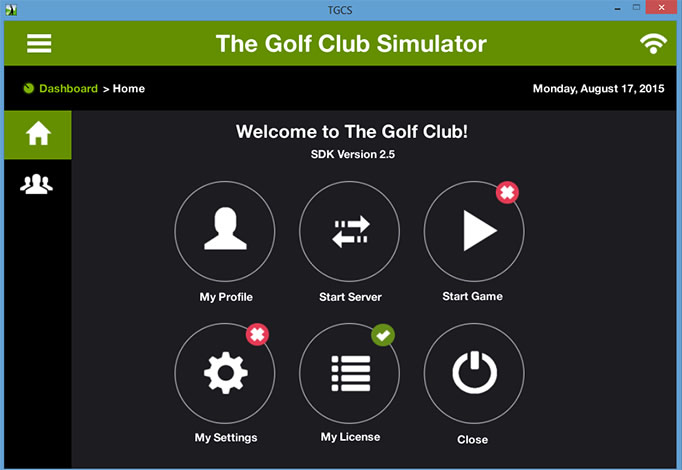 Step 4
Click the "Start Server" button

Step 5
Select The Golf Club in the GSA Golf Control Panel
and make sure you see the "TGC Connected" message
Step 6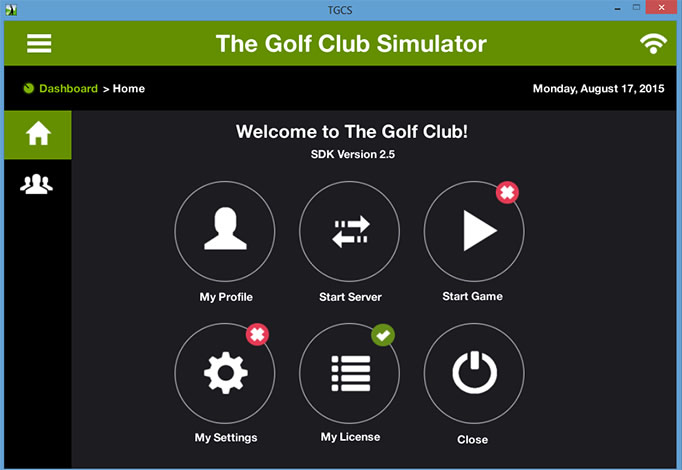 then go back to the TGC Server and select "Start game"
---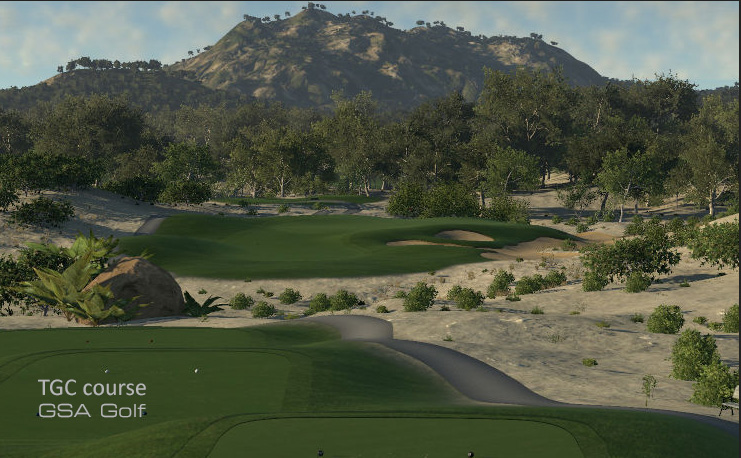 Click above image to see more great TGC course screen shots
---





---